Are you a refugee and would you like to study or work in the Netherlands? The UAF was specially founded for refugee students and professionals who asked for or received asylum in the Netherlands. We collaborate with education institutions, companies and municipalities. Find information in your own language here: French, العربية, فارسی and ትግርኛ.
We apply specific conditions for eligibility for support from the UAF. To be eligible for our support you must at least meet the following conditions: 
You have a Dutch residence permit because you applied for asylum*.
You received your residence permit less than five years ago (date of the decision).
You are following a Dutch language course (level B1).
You attended school in your country of origin. Your level of education is comparable to the Dutch havo 5 level or 12 years of preliminary education.
Are you interested in a pre-bachelor's degree or an mbo-level practical education course? In that case, 10 to 11 years of preliminary education or havo 3 level may be sufficient.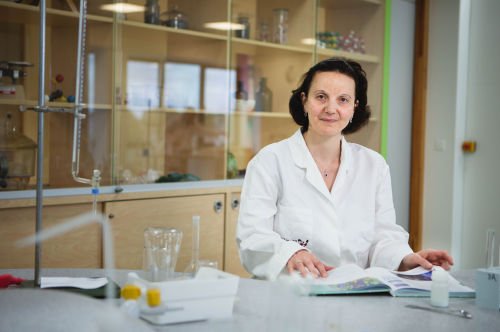 *Other conditions apply to asylum applicants whose procedure is still ongoing:
You have applied for asylum in the Netherlands and an asylum procedure is ongoing.

You are in your first asylum procedure.
You have had the second interview/Nader Gehoor with the IND and you are still waiting for a decision from the IND.
Or
After a negative decision from the IND, you have received a positive decision from the court. (Your first procedure is again being processed by the IND.)
*If there is a repeated asylum application (HASA) or an appeal, you cannot apply.

You speak English or Dutch at an intermediate or high level

You have completed prior education in your country of origin comparable to the Dutch havo 5 level or 12 years of previous education.



Please note: Without a residence permit you cannot get support from the UAF to start work.
For more information about support to asylum seekers still in procedure, please click here.
If you are only applying for financial support from the UAF, you must provide a certificate of enrolment and a certificate of admission to a programme.

If you were previously registered as a UAF client, we will check whether you already have a loan with the UAF.   
Do you have a question for us? Then please fill in the contact form. We will contact you within four working days. 
Before we register you with UAF, we will first contact you to discuss your request for assistance and how exactly we can support you.
Would you prefer to talk to someone on the telephone? Then please call us: 030 – 252 08 35.