The UAF has been providing support to refugee students and professionals in their studies and in finding suitable employment on the Dutch labour market since 1948. We are convinced that anyone who can use their knowledge can make a meaningful contribution to Dutch society.
That is why we make such an effort to assist them. We advise refugees based on our knowledge and experience, and build bridges between refugees, educational institutions, (local) governments and employers. 
We advise and coach our clients on their path to long-term employability on the Dutch labour market. Ours is a demand-driven approach, offering refugees exactly what they need to thrive, pursue and continue their career. While our resources are limited and we are unable to honour every request, we try to offer as many newcomers as possible an opportunity, together with our partners in education and the business community. Where we are unable to offer coaching, we try to assist by offering information and advice. The UAF offers the following types of modules:
Mentoring
(Specialised) language
Preparing for your studies
Studying
Combining work and study
The pathway to a career
Medical assessments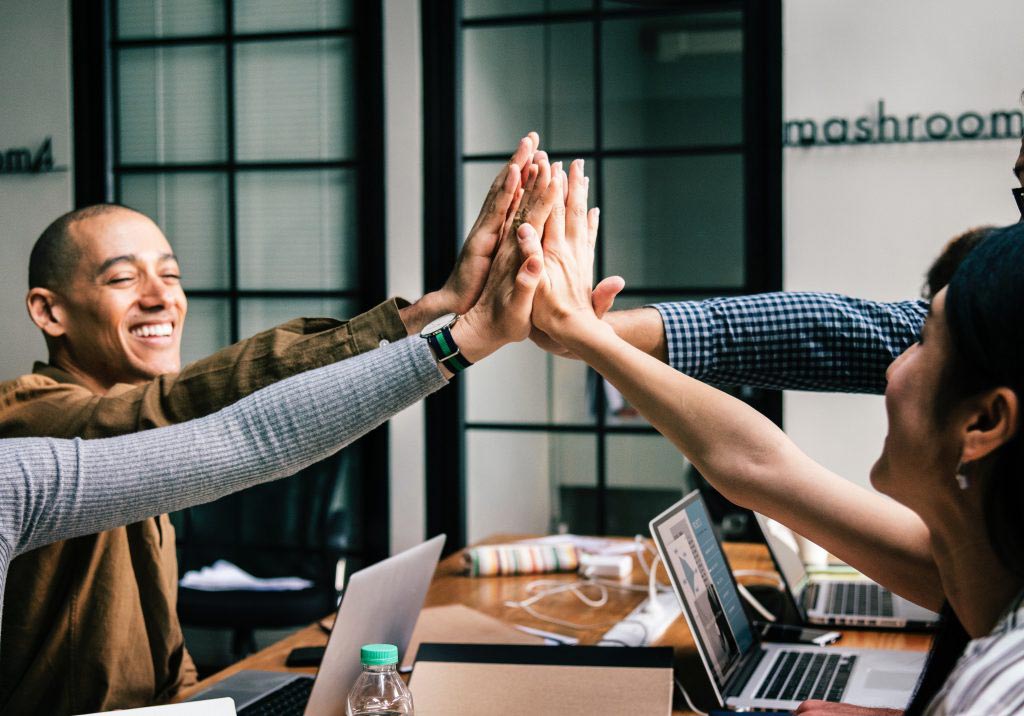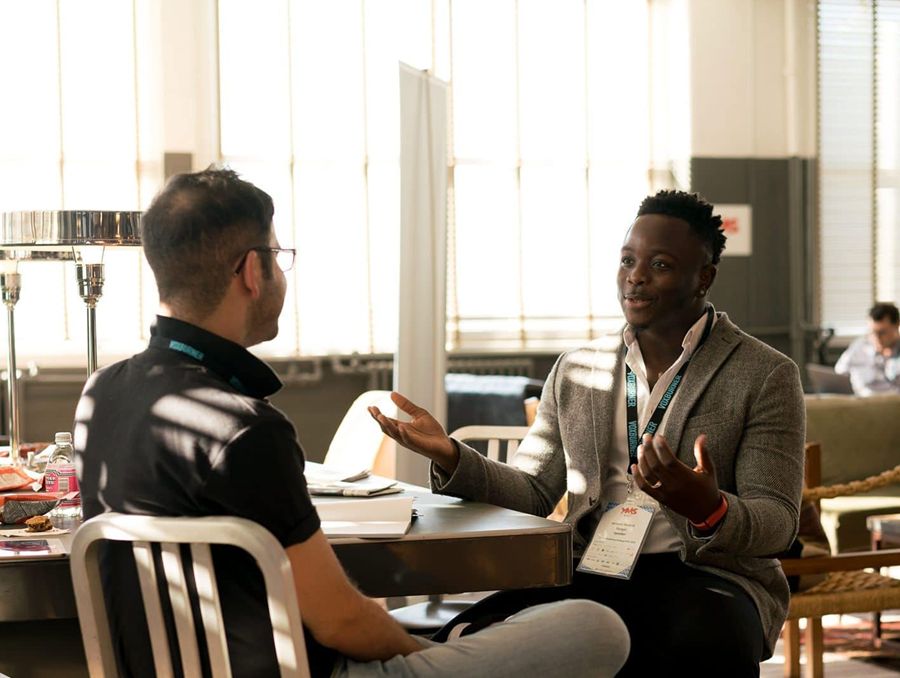 We eliminate financial obstacles that may hinder the development of our refugee students and professionals. We offer donations and loans so they can enrol in a premaster programme or specialised language course, for example. The UAF reimburses the expenses made for the purpose of professional development, such as tuition, language courses, textbooks, computers and travel expenses.


We report obstacles, defend refugees' interests and collaborate with educational institutions, employers and local governments to create equal opportunities for refugees. This way they can continue their professional development to make a meaningful contribution to society.